Lead Generation and 'Funnel' Marketing from Larry Clark Marketing

Developing Leads for Your Company
New leads and customers are the lifeblood to any business. Without them, you're Company will stagnate and lose revenue. The number one reason people call me is they want ideas and strategies for gaining more leads for there business. Having built a newsletter list with over a 30 thousand persons in the lead base, I know how to generate interest online.
There are allot of strategies for lead generation online, and here are the main three:
1. Organic– social media interaction, blogging, article writing and video promotion.
2. Paid – paying for ads to be placed on Google Search, Facebook, and YouTube.
3. Partnerships– sharing lead bases with JV Partners, Vendors or other Companies.
Having a reliable, steady flow of new leads into your Company not only helps grow potential revenue, but also builds confidence in your sales team and other employees. The challenge is to get QUALIFIED leads through the door. Ask me how to do this.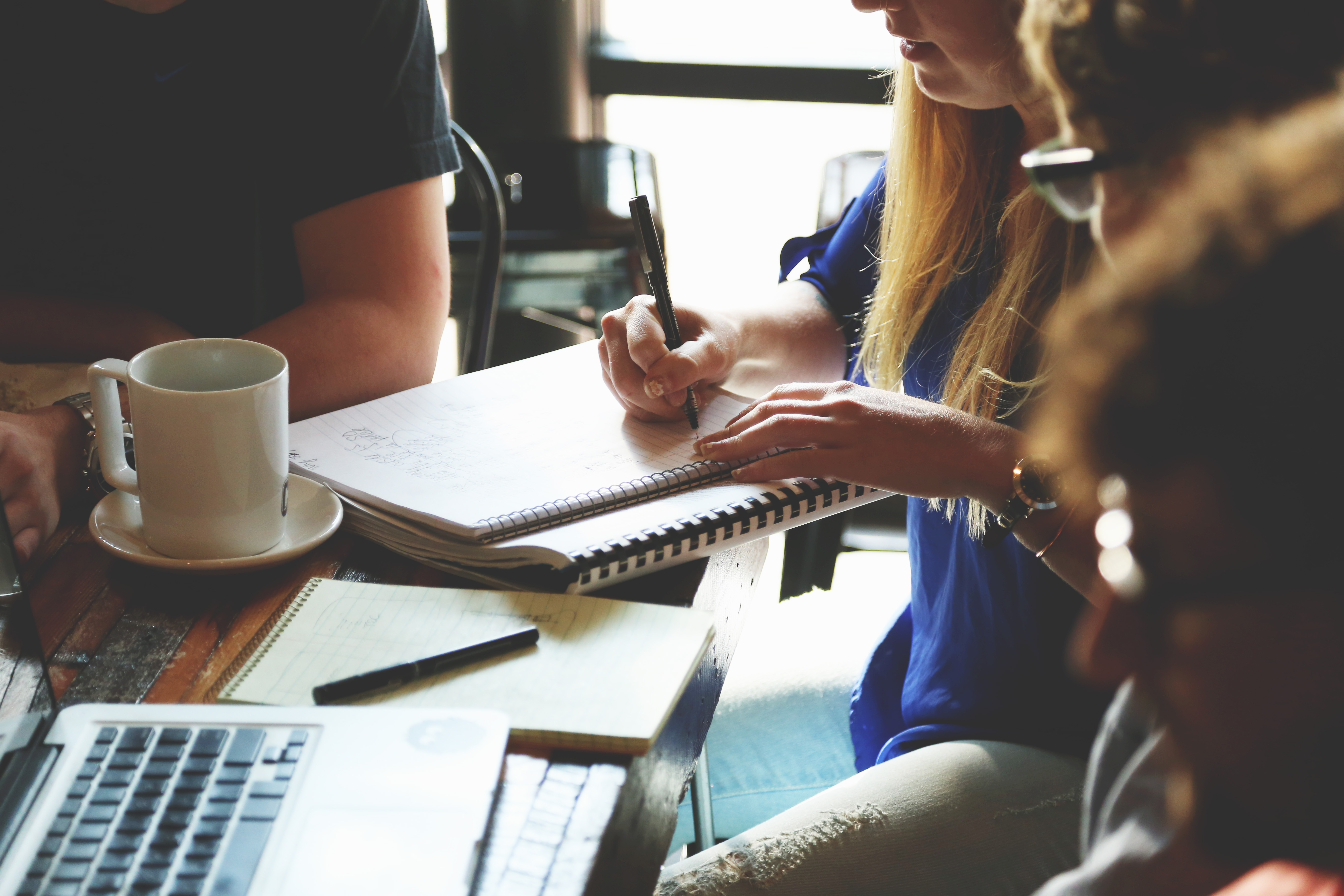 Lead Generation Strategies

Organic Traffic
Organic Traffic can include article writing and distribution, blogging, video, word-of-mouth, as well as social media interaction. Developing leads through the 'organic' method will take longer to see results but builds a strong platform and portfolio for your future. I recommend this method for every business I consult and is for Companies with a limited startup marketing budget.
Paid Traffic
Paid traffic, by far, is the best strategy for gaining new leads for your Business. If done correctly, you can see an immediate return on your advertising investment. Paid ad's target a specific demographic of potential customers and therefore is not just sending offers to non-qualified or uninterested viewers online. It is crucial that a strict budget be placed on your advertising initially and ramped up as your conversions grow and addition revenue is realized. Not a good idea do paid lead generation if you have no experience.
LARRY CLARK MARKETING- BUSINESS DEVELOPMENT STRATEGIES THAT GROW YOUR COMPANY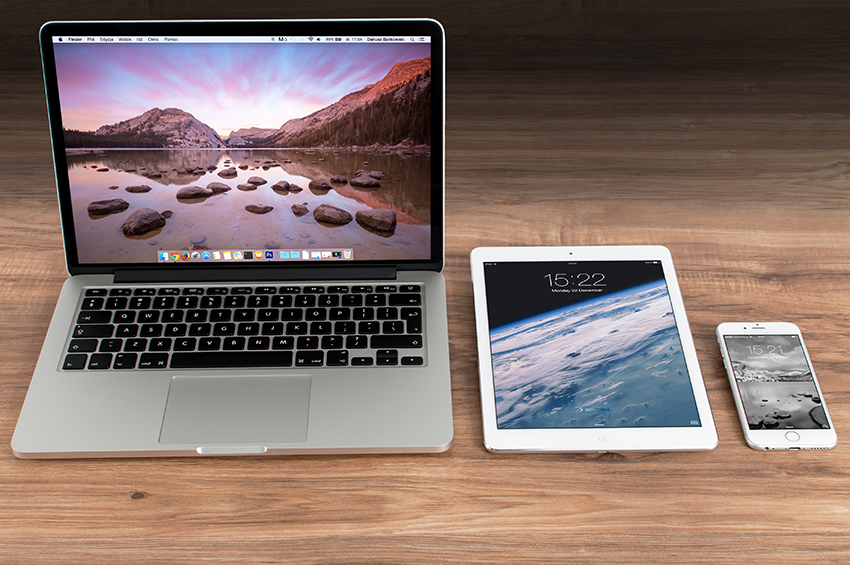 Funnel Marketing and Sales
The biggest 'buzz' in the marketing world right now is the use of a funnel system to attract new leads/clients and lead them through a qualification process that will eventually lead to a purchase or sale. But do they really work? Short answer…yes if implemented correctly.
Here's how a funnel marketing /sales funnel works effectively. The premise to to engage potential customers online through social marketing and other lead generation strategies. You, as a Company or Business, provide good solid information and value to someone who is looking to solve a problem or challenge. The viewer online see's that you are sincere in helping them and they start to know, like and trust you. This in turn engages the new prospect through a lead system that aims at getting the email from this person to which you can now send them more direct information on what products/services you have and make an offer to them.
It is not an easy system to setup initially, but once activated, becomes an automated way to gain and interact with your lead base.
Is it worth it for your Company to explore a marketing funnel….absolutely YES! Call me to book a appointment.